6 Pillars of Healing After Baby Loss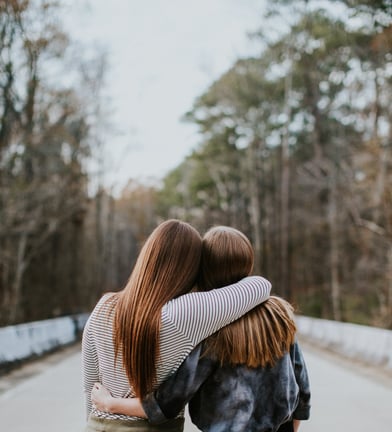 In this event, you will
Find a place where you don't feel alone and misunderstood, where you, your loss, your baby, and your pain are seen and welcome exactly as you are.

learn the exact pillars and tools that helped me and my clients heal and grow after Baby Loss
Learn how to deal with guilt and anger towards, yourself, others, life and the universe, so you can finally see yourself as the loving and amazing woman you are.

Practice releasing intense negative emotions and cope with your triggers, so you can go to the hospital or doctor, see pregnant women or babies, deal with ignorant people and stay grounded within yourself.

Connect with the version of yourself that went through her own healing grief and growth journey and is at peace with her emotions, accepted her past and knows what she wants and how to get it.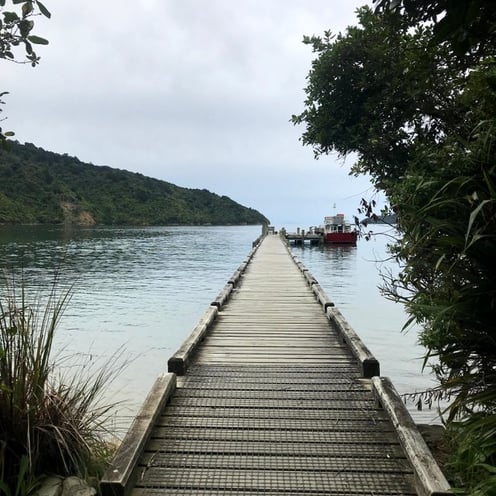 This is for you, if:
You have lost your baby during pregnancy (no matter in which week) or after birth, yesterday or years ago and you want to honour yourself, your grief and your baby. This is an inclusive and judgement-free community, no matter when you lost your baby or which decision lead to it, if you are grieving, you are welcome.

You want to heal and grow while acknowledging your loss, your baby or babies and your emotions (by the way...you don't need to "feel ready" to give this ago.

You would like community with women who get you, who are authentic and real and sheer you on in your healing journey on good and on bad days.

You feel guilty or resentful after losing your baby.

You experience fear or anxiety, for example about becoming pregnant again or while you are pregnant.

You feel like you lost your identity, purpose and future outlook or you are unsure about the previous decisions in your life (Do you have the right partner, the right job, the right friends?)
About Julia Go
In February 2016 my son was born prematurely and died in my arms 5 days later.

Afterwards, when I was back to 'normal' life, functioning, smiling, I often felt stuck, empty and at the same time full of questions about who I was and what I wanted and how to deal with my destructive thoughts, emotions and habits.

Therapy and grief groups helped, but the real game-changer for me was coaching and all the tools that I pieced together in the next years.

However, I always was looking for a professional support person who understands me, who can help me grow and love myself and my life again, but who also gets the individual challenges you experience after losing a baby.

This is what brought me to the path of becoming a grief and growth coach, with a specialisation in supporting women after baby loss.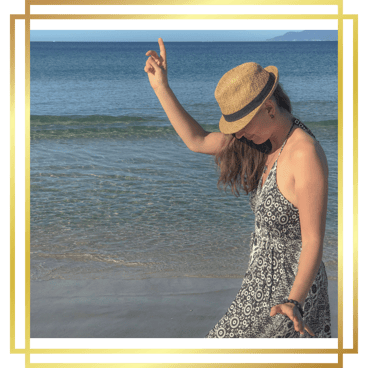 6 Years Later - 6 Pillars of Healing and Growth
Simon was born on the 10th of February 2016 and died in my arms on February 15, 2016. I can't believe he is gone for 6 years, while also not believing how peaceful and loving I feel thinking about him. I would never have thought this would be possible.

To honour him I recorded this video live on his birthday to share with you my 6 Pillars of Healing and Growth, as well as my Grief and Growth After Losing A Baby Group Program.

This Free Live Healing and Coaching Session is designed especially for baby loss mums, who want to know how I learnt to love myself, my life and my future again even though I struggled with destructive thoughts, emotions and habits and had no idea who I was and what I wanted after losing my baby.