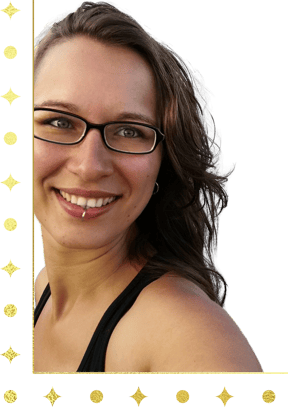 Welcome to Grieve and Grow!
Your space for life, love and loss.
I'm Julia. I am a certified transformational master coach and specialize in trauma and grief informed healing and growth.
My son Simon died in February 2016, 5 days after he was born prematurely in the 26th pregnancy week, which led me to the most challenging and healing period of my life.
Now, I support women who struggle with overwhelming thoughts and emotions, their sense of identity and self-worth, their relationships, their health and energy...basically with the aftermaths of loss and trauma.
I help them to heal their heart, to rebuild their lives and to create a future they can look forward to.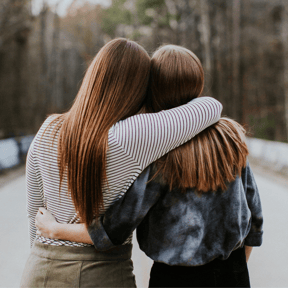 Book a Call with me to see how I can support You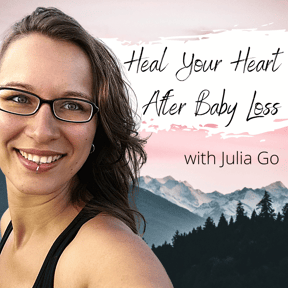 The Podcast for those who have lost a Baby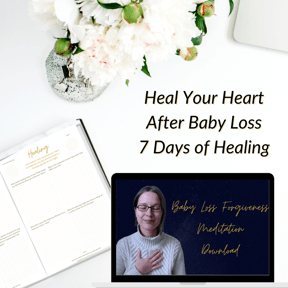 Sign up for the free Baby Loss Support Resources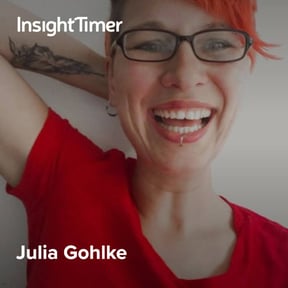 Listen to my Meditations on Your Phone